Event Details

Business Worcestershire Conference
Date:28/06/2022
Time:08:00 - 12:45
Topic:Business Information
Contact:Business Worcestershire Event Team
Email:businessevents@worcestershire.gov.uk
Location:Sixways Stadium, WR38ZE
---
Event Information
ABOUT
The world in which we live in is constantly evolving. For businesses to continue to thrive and achieve their goals, they need to understand the challenges they face and how to meet them.
Worcestershire County Council in partnership with Worcestershire Growth Hub are bringing together local businesses and Industry experts to present and discuss the current topics and challenges facing businesses. 
This year's conference has been built around the key theme 'Shaping Our Future' and will focus on three hot topics: Innovation & Technology, Net Zero and Business Growth. 
The event will be hosted by Kate Russell, a technology expert, blogger, author and columnist for the National Geographic Traveller magazine. 
Through thought-provoking discussions and talks, attendees will hear the latest thinking from inspiring speakers and local businesses, have the chance to take part in expert-led sessions and participate in energising discussions.
During the event there will also be networking time for attendees to greet existing contacts and forge relationships with new ones and will have the opportunity to learn about the raft of support available to businesses throughout the county. 
Spaces are limited, to ensure you don't miss out on this event register now.
AGENDA
07:45am - Doors open for registration
08:00am - Breakfast Networking for Attendees
08:30 - Welcome
08:45 - Session 1: Innovation & Technology 
B.D Dalton, Strategic Director from Rockfine Group: Your next big business leap - Technology to leverage your growth
If you are like most aspirational growing businesses, you are looking for ways to engage more customers, sell more things, and save more money. This session will give business owners and managers at all levels ideas, tips and tricks for integrating technology into your day-to-day business.
Join us for this interactive session where B.D. will bring real-life examples about companies like yours that have thought inside the tech box for outside the normal benefits to the business. You will have practical ways to implement and integrate solutions through local providers and partners and the start of a game plan to make it happen.
Ste Ashton, Broadband, 5G and Connectivity Manager from Worcestershire County Council: 5G So What?
A short introduction to the early 5G projects in the county and an update from Malvern based 'nexGworx' just over one year on from their incorporation and launch. Including, what 5G is, what 5G Private Networks are and the opportunities and benefits they can offer to businesses.
09:30 - Session 2: Net Zero
Steve Stones, Senior Consultant from Pro Enviro: Getting ahead of the curve – how Net Zero can help your business to thrive 
There is an urgent need for businesses need to mitigate their environmental impact. Getting ahead of the curve can keep businesses competitive and resilient whilst reducing their carbon footprint. 
During this session, Steve Stones will discuss what net zero is, the challenges and opportunities this brings to businesses and will explore how businesses can adapt to overcome these challenges. Steve will also share examples of the positive steps and activities some local businesses are taking and will provide an overview of the guidance and support on offer to local businesses across the county.
Sixways Stadium journey to Net Zero: Time for Change
10:15 - Break for light refreshments
10:40 - Keynote speaker Kate Russell: Being Human in a Digital World
In a world where social-distancing measures have forced companies to make rapid and seismic changes to the way they operate, Kate Russell, talks about the changing culture of work in a digital first world, and how the merging of physical and virtual workspaces is changing the way we think about our jobs.
A technology reporter and digital transformation evangelist for 25 years, Kate, shares her thoughts about how technology is reshaping human nature, and how we can use what we have learned through the pandemic to take a huge leap forward for true digital transformation.
10:55 - Session 3: Business Growth
Irene Graham OBE, CEO of ScaleUp Institute: Scaling up in Worcestershire 
In this session Irene Graham will present a whole set of data about local scaleup in this session Irene Graham will present a whole set of data about local scale up businesses in Worcestershire as well as the surrounding areas, their needs, scaling ambitions and the available support they might consider when scaling up.
Case study from the Elevate Growth Programme delivered by Lewis Styles and Tony Styles from Styles Precision LTD 
Kevin Brent, Director from BizSmart: The fundamentals of scaling up
In this interactive session, delegates will be able to benchmark their own business against their In-Flight Checks and identify areas where there is room for improvement.
12:10 - Q&A Panel Discussion
12:30pm - Networking & Light Refreshments
13:00pm - End of conference
WHO IS THE CONFERENCE FOR? 
The conference is open to all businesses across the county of all sizes, from Start Ups, to SMEs to large-scale corporations. If your business has a strong appetite to learn the latest thinking around, innovation & technology, net zero and business growth, this conference is for you. 
WHY SHOULD I ATTEND?
• Gain fresh perspectives to help your business thrive from industry and business leaders 
• Be inspired to do things differently in your business
• Build connections and gain networking opportunities to help strengthen and grow your business
• Have your chance to have your say on what matters to your business heard by the Council
• Learn about the vast support and grant funding on offer to help achieve your ambitions
Book your place for free now.
To keep up to date with the latest information, ensure you follow the Council's social media channels on Twitter @BusinessWorcs and Worcestershire County Council LinkedIn and look out for posts using the official event hashtag #BusinessWorcConference22.
SPEAKERS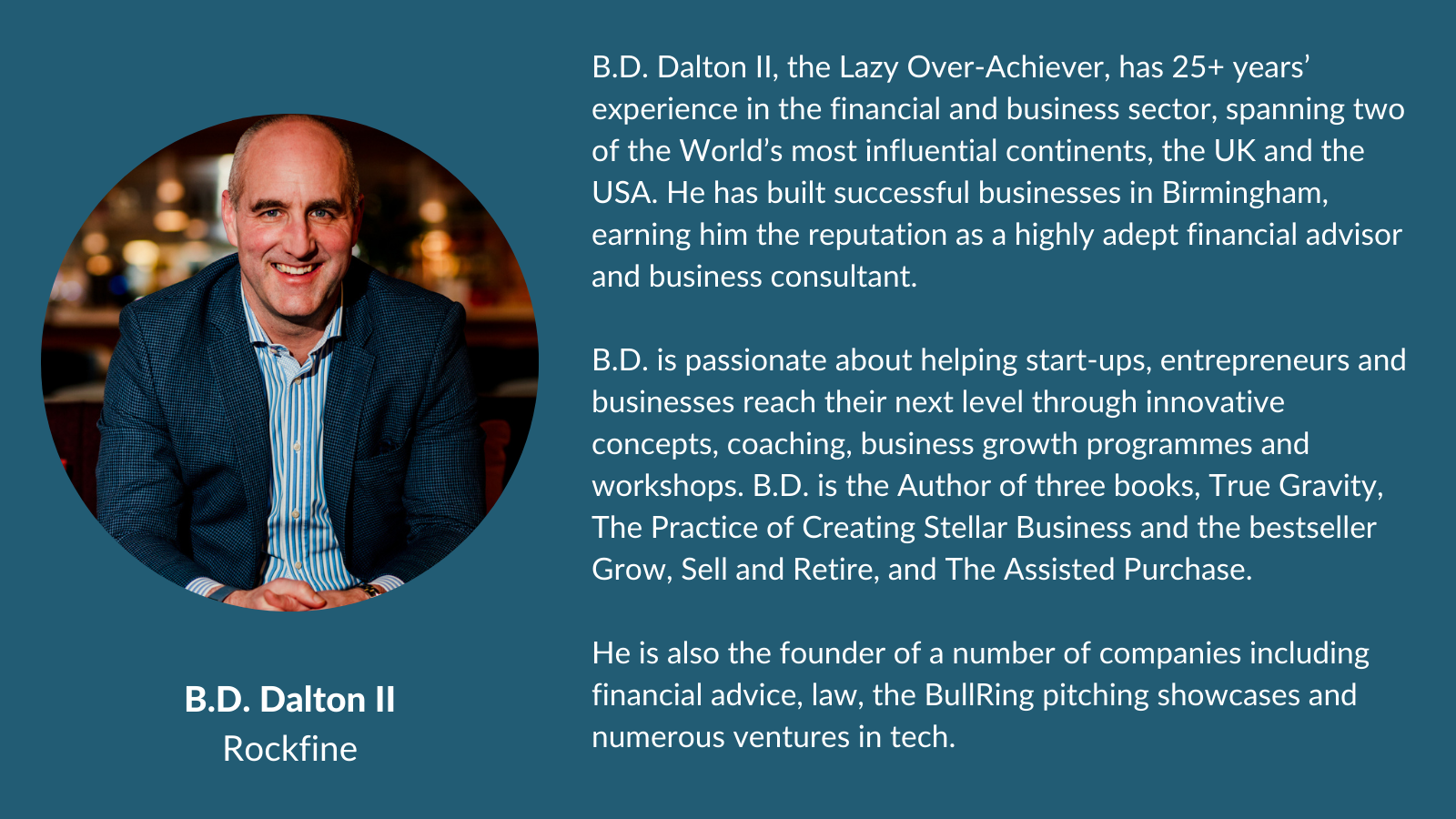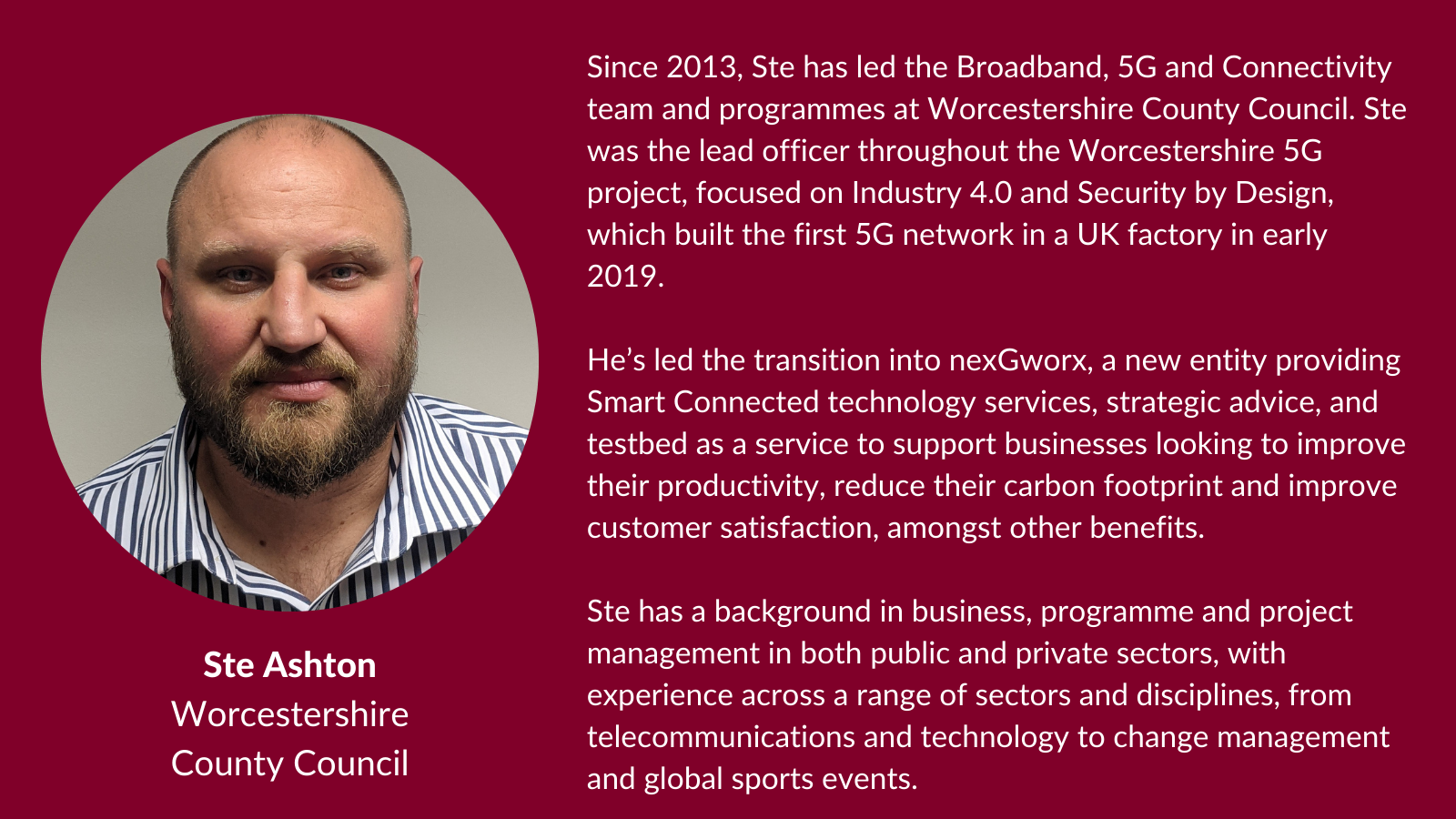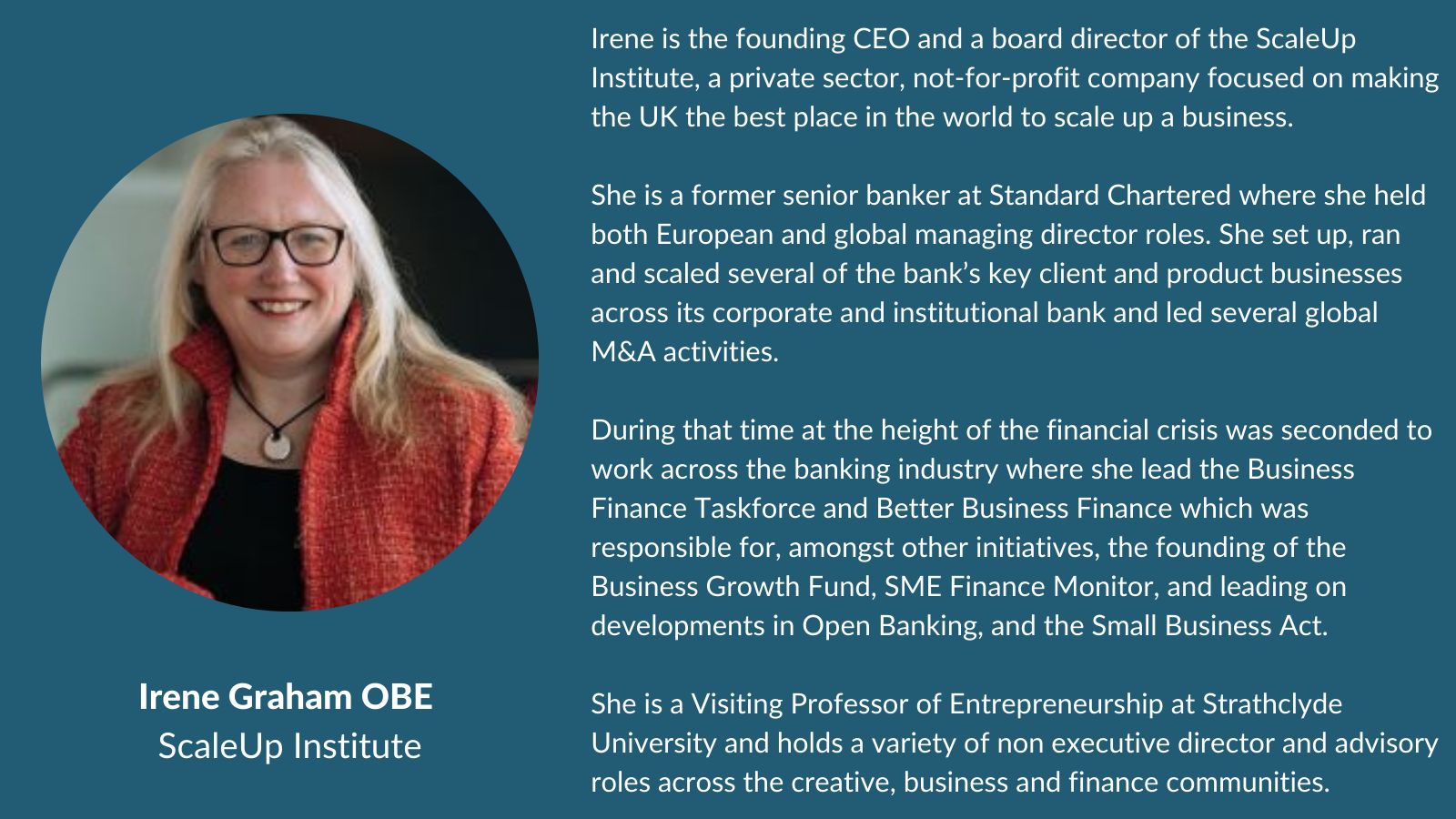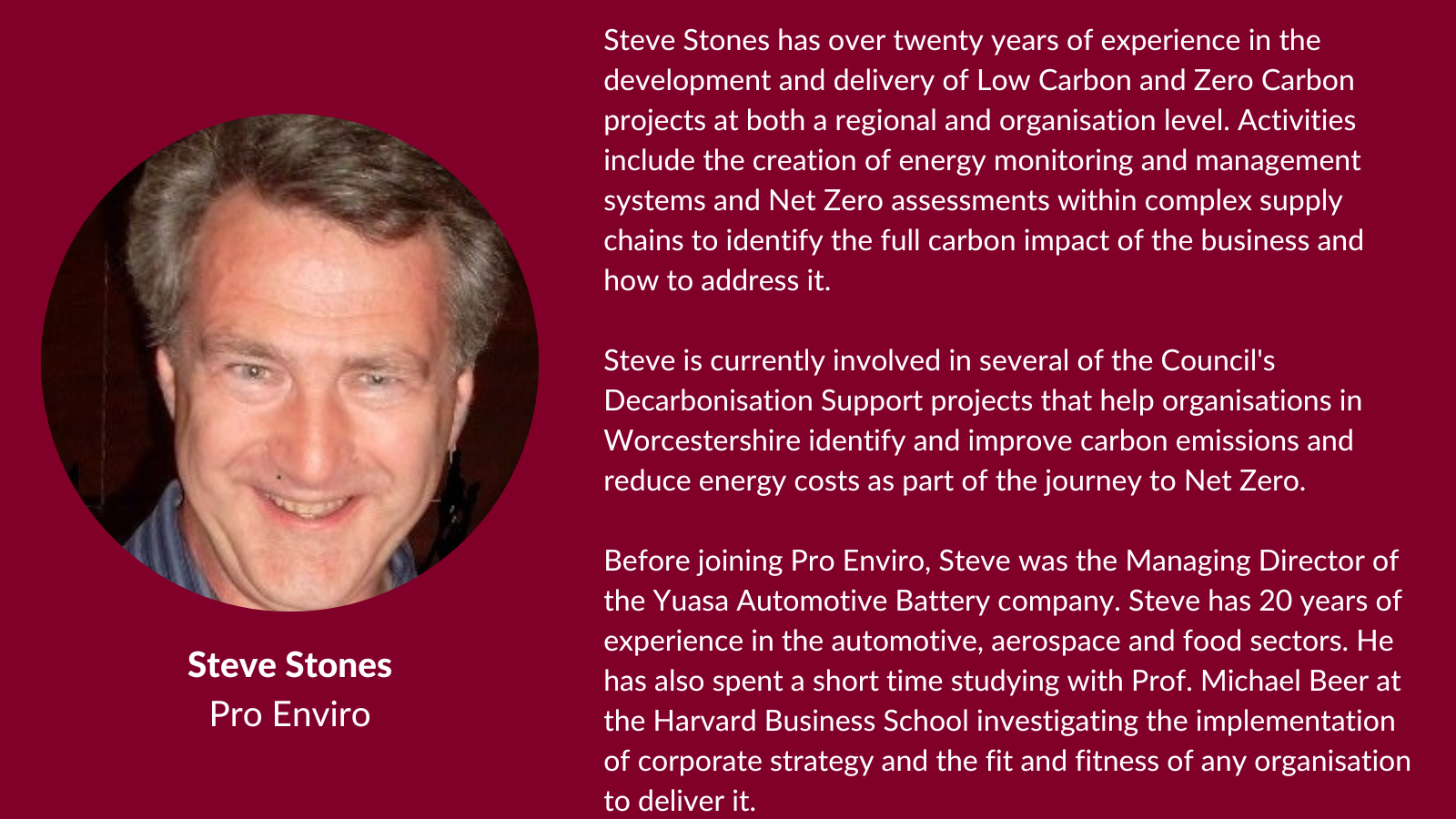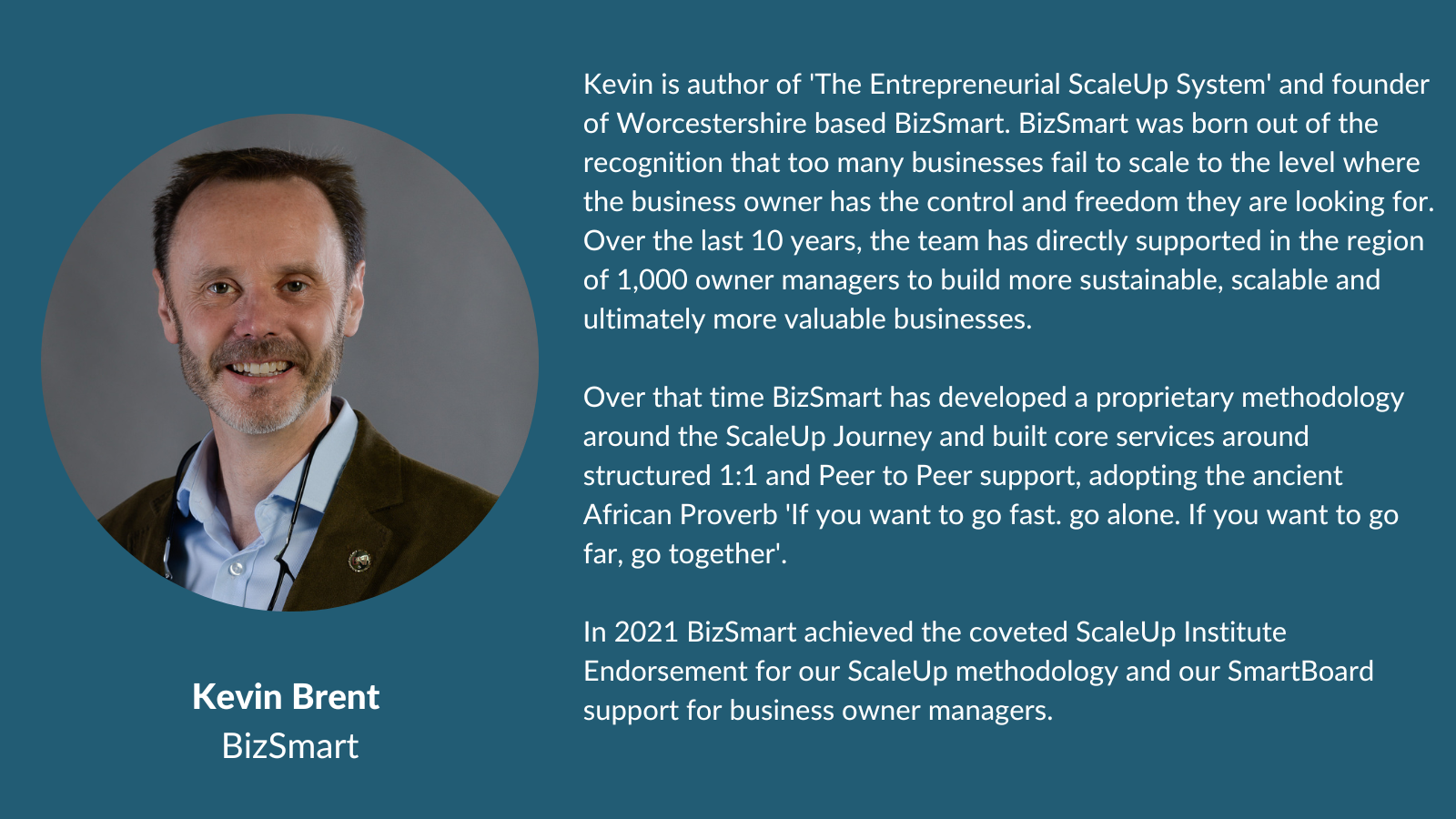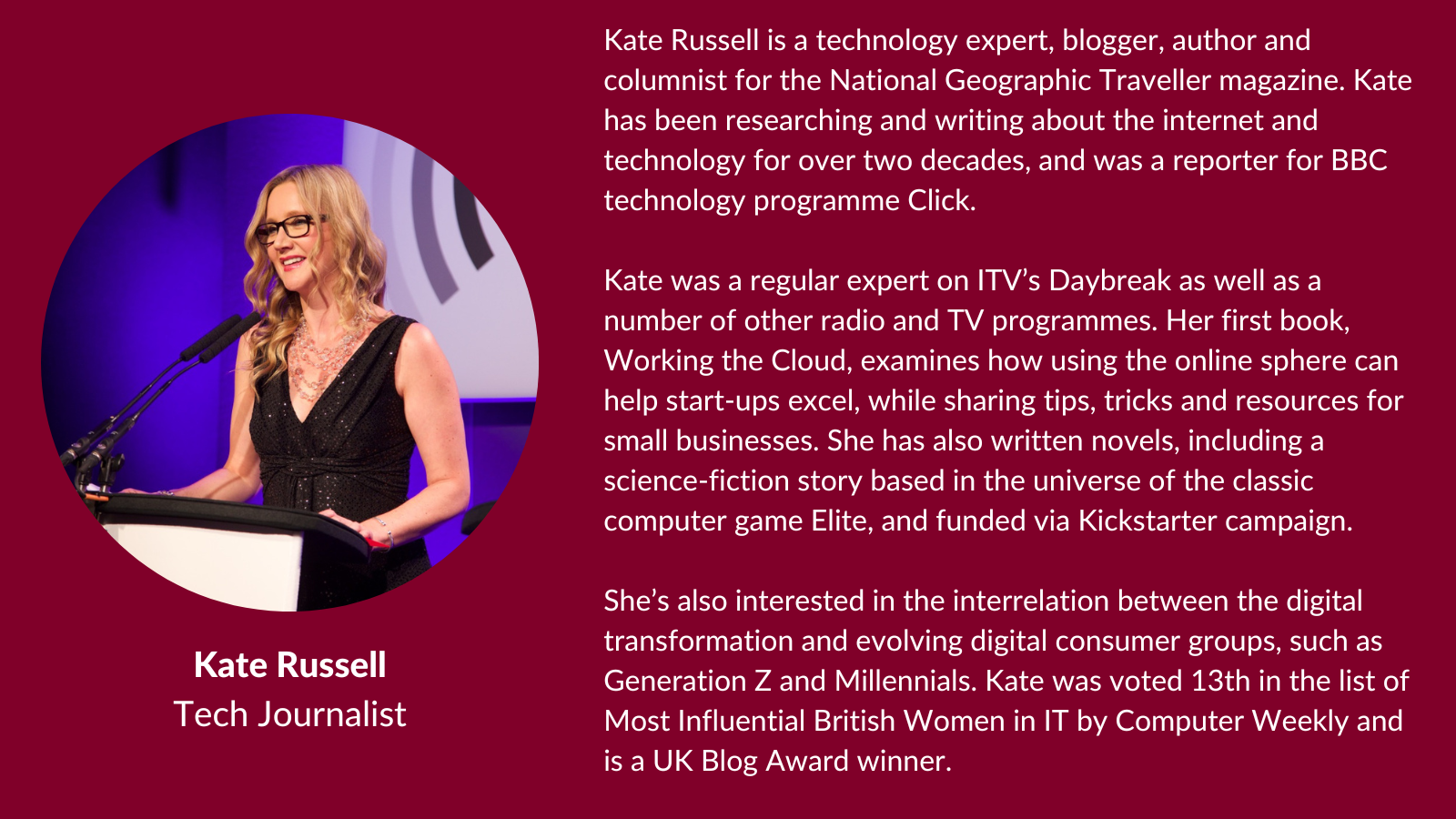 Venue
Sixways Stadium