Event Details
Enterprising Worcestershire - Creating The Best Image
Date:11/12/2018
Time:10:00 - 13:00
Topic:Sales and Marketing
Contact:Ellie Brown
Email:businessevents@worcestershire.gov.uk
Location:Worcestershire Group Training Association, WR49GN
---
Event Information
In order for you to be able to attend this workshop, your business must be:              
Located in Worcestershire

A Small to Medium Sized Enterprise (SME)

Trading for less than 36 months

Trading minimum 70% Business to Business
This interactive workshop goes into detail of all the areas a new business owner should be contemplating when looking at selecting the right images and wording to reinforce the image they wish to portray.  A unique opportunity to spend some important and productive time with a business consultant who established a multimillion pound national brand from scratch, and on a budget!
This session covers the most practical elements of establishing yourself in your market such as:
• Importance of Image and Brands
• What is a Brand and do I need one?
• What does my Image say?
• How to create a recognisable Image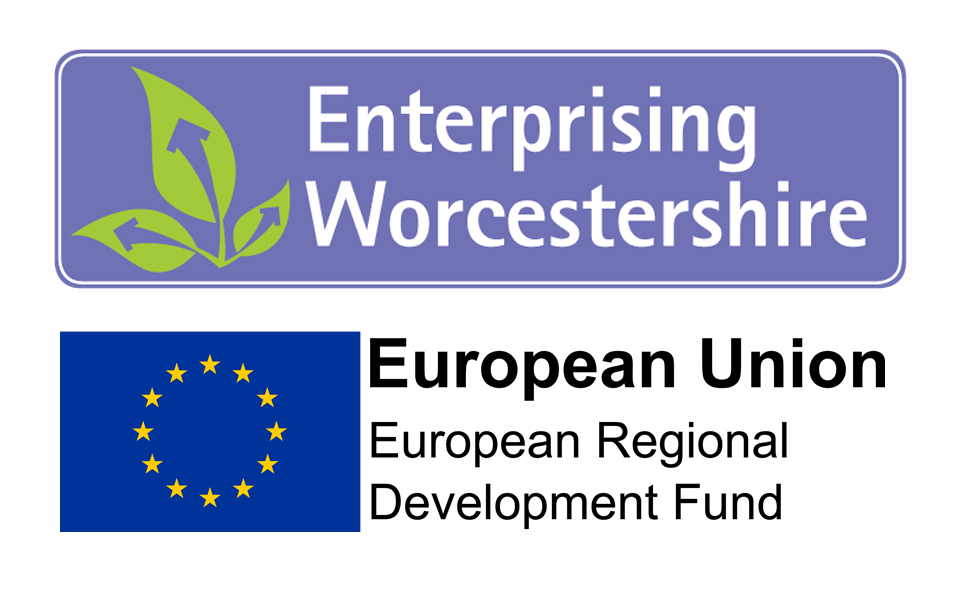 Venue
Worcestershire Group Training Association