Event Details
Enterprising Worcestershire - Completing Your Company Returns
Date:08/01/2019
Time:13:00 - 16:00
Topic:Financial and Business Planning
Contact:Ellie Brown
Email:businessevents@worcestershire.gov.uk
Location:Worcestershire Group Training Association, WR49GN
---
Event Information
In order for you to be able to attend this workshop, your business must be:
•Located in Worcestershire
•A Small to Medium Sized Enterprise (SME)
•Trading for less than 36 months
•Trading minimum 70% Business to Business
 
A limited company must prepare accounts, pay Corporation Tax and submit a Corporation Tax Return to a strict regime of due dates.  Sole directors who also the only shareholder in a company should be aware of these duties.  Leaving everything to an accountant can disconnect a director from knowledge of the company's performance and position.  Knowledge can also enable a director to carry out simple tasks in the early years, and later can help make better use the services of an accountant.
Topics will include:
•Running a limited company
•Corporation Tax
•Accounts and Tax Returns for Companies
•Corporation Tax forms
•Companies House
•HMRC online filing service
•Directors Loans
•How to pay Corporation Tax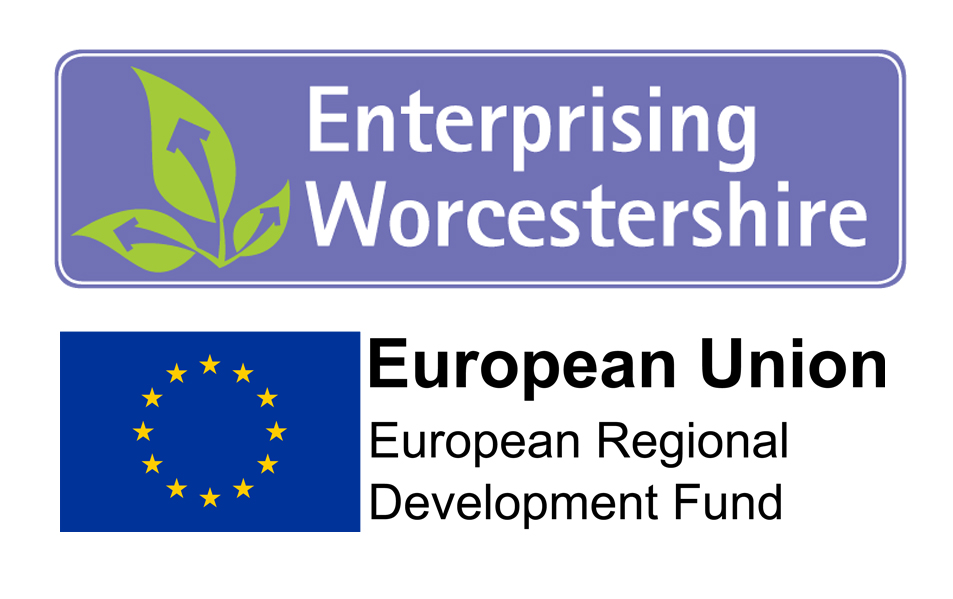 Venue
Worcestershire Group Training Association