Event Details
-
Enterprising Worcestershire - How to Create Great Online Content
Date:31/05/2019
Time:10:00 - 13:00
Topic:EW - Sales and Marketing
Contact:Ellie Brown
Email:businessevents@worcestershire.gov.uk
Location:Worcestershire Group Training Association, WR49GN
---
Event Information
In order for you to be able to attend this workshop, your business must be:
Located in Worcestershire

A Small to Medium Sized Enterprise (SME)

Trading for less than 5 years

Trading minimum 70% Business to Business
Bill Gates famously (and presciently) said "content is king". This was back in 1996 when the internet was relatively new and full of promise. Now online marketing is all about content - information which can be read, listened to, watched and interacted with online.
But there's so much content out there, how do you make yours stand out from the crowd? This workshop will cover different sources of content, including blogs, articles, photos and other images and video, along with actual social media posts and tweets.
The workshop will help you to develop your business' style and voice, write concise and engaging posts while still getting across your key messages. We'll also look at how to create great visuals to enhance your posts and tweets.
The workshop will be practical and give you the chance to have a go at creating some content for your social media so please bring your phone, tablet or laptop.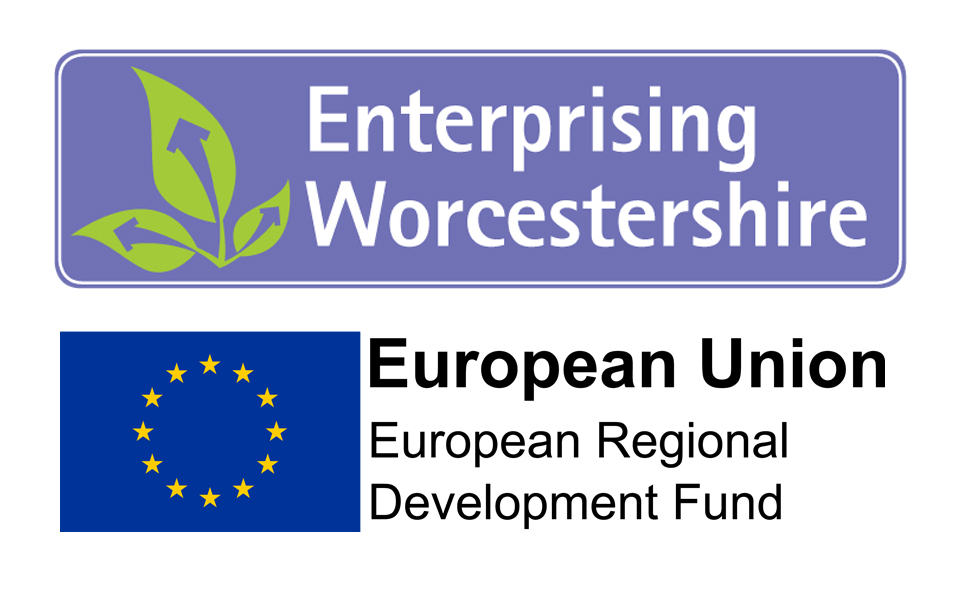 Venue
Worcestershire Group Training Association