Event Details
-
Enterprising Worcestershire - Stand Up, Stand Out, Sell More - Day 2
---
Event Information
In order for you to be able to attend this workshop, your business must be:
•Located in Worcestershire
•A Small to Medium Sized Enterprise (SME)
•Trading for less than 5 years
•Trading minimum 70% Business to Business
*IF YOU HAVE BOOKED ONTO DAY 1 OF THE WORKSHOP, YOU WILL AUTOMATICALLY BE BOOKED ONTO DAY 2*
This two-day workshop is designed for businesses to supercharge their profile and presence online and offline.
This interactive workshop covers effective positioning and the battle for attention, and attractive sales messages for both digital/ virtual mediums and face to face.
Day two explores ways of maximising social media to profile and promote the business to your target customers.
Day Two
• Overview of social media and which platforms are best for your business
• Understand how social media works and ways you can maximise it
• How to develop and implement a social media strategy
• Target the right people to promote your business to on social media
• Introduction in to Paid Ads and how they can help grow your business online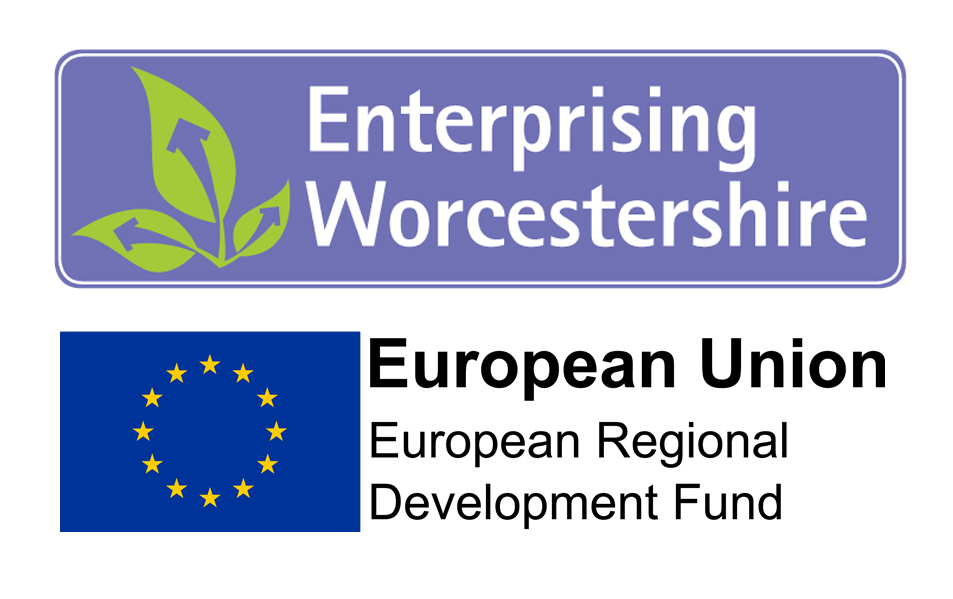 Venue
Whitehouse Hotel, Foregate Street