Event Details

Spring Business Worcestershire Conference
Date:15/03/2023
Time:08:00 - 13:00
Topic:Business Information
Location:Sixways Stadium, Warriors Way, Worcester, WR38ZE
---
Event Information
As the marketing landscape continues to evolve with so many different trends, tactics, and channels, it can be difficult to navigate what is best for your business.
Through thought-provoking discussions and talks, hear the latest thinking from expert speakers, on digital marketing, branding, relationship management; and data driven decision marketing.
The keynote speaker for the event is an Award-Winning Marketing Expert, Teresa Heath-Wareing. Teresa is an international best-selling author, award-winning speaker, TEDx speaker, trainer, podcaster and business owner. She is an online business, marketing & mindset expert who works with business owners from across the world, helping them to build a business and life they love.
Other industry experts also confirmed to run sessions includes, Stuart Allen, Managing Director at The Sales Performance Company and Tim Worsley, Owner and Creative Director at Big Helping, Heather Horton, CEO and Co-founder of Ecrubox and Sam Britton, Client Services Director at Citizen Communications Ltd.
During the event, there will also be networking opportunities and time for attendees to learn about the support available to businesses throughout the county.
AGENDA
07:45am - Doors open for registration
08:00am - Breakfast Networking for Attendees
08:30 - Welcome
Session 1 - Branding and Identity, Tim Worsley
When we think branding, we should first think… what are we trying to say? Get the written narrative right and the visual narrative will naturally follow. Branding is obviously far more than pretty pictures (but they help ;)
Session 2 - Data Driven Marketing, Heather Horton
Data driven marketing would traditionally lead you down the path to Google Analytics, your CRM/CDP or even something even bigger like Tableau - where all of your data points, purchases and data is stored in regards to the interactions your customers and prospects are having with your business. And whilst that data (obviously!) serves a purpose, but what if the most valuable data in your wheelhouse that you should be using to drive your marketing isn't actually 'data' at all?'
Session 3 - How to sell in a way that YOU would like to be sold to, Stuart Allen
Traditional selling is dead, learn how best to engage and build customer relationships in the digital age. In this session Stuart will:
• Explain why traditional selling just doesn't work anymore
• Explore the basics of buyer psychology and the buying process in the digital age
• Teach the core elements of a modern sales approach based on respect, cooperation, and openness
• Look at key communication skills: Listening, Questioning & Empathy
Session 4 - Getting the most out of digital marketing, Sam Britton and the Citizen Team
Are you missing a trick with your digital marketing? Don't know your SEO from your ChatGPT? Well, the Citizen team has been making stuff happen for their clients for over 35 years, so they have a trick or two up their sleeves. Let the Citizen crew arm you with the knowledge you need to take your digital marketing to the next level.
Session 5 - Keynote speaker, Teresa Heath-Wareing
Q&A Panel Discussion
Networking
13:00 - Close
To get an idea of what to expect at our conferences, take a look at the highlight video from our Summer 22 event.
Why Attend?
•Gain the latest insight from industry experts
•Get the chance to participate in energising discussions and ask questions
•Expand your marketing knowledge, learn, and be inspired to do things differently in your business
•Build connections and gain networking opportunities to help strengthen and grow your business
This event is open to all businesses across the county from Start-ups to SMEs to large-scale corporations. Places are limited, to secure an early spot, register now.
Further details are to be announced over the following weeks so please keep your eyes peeled on our social media channels:
LinkedIn –Worcestershire County Council
Twitter - @BusinessWorcs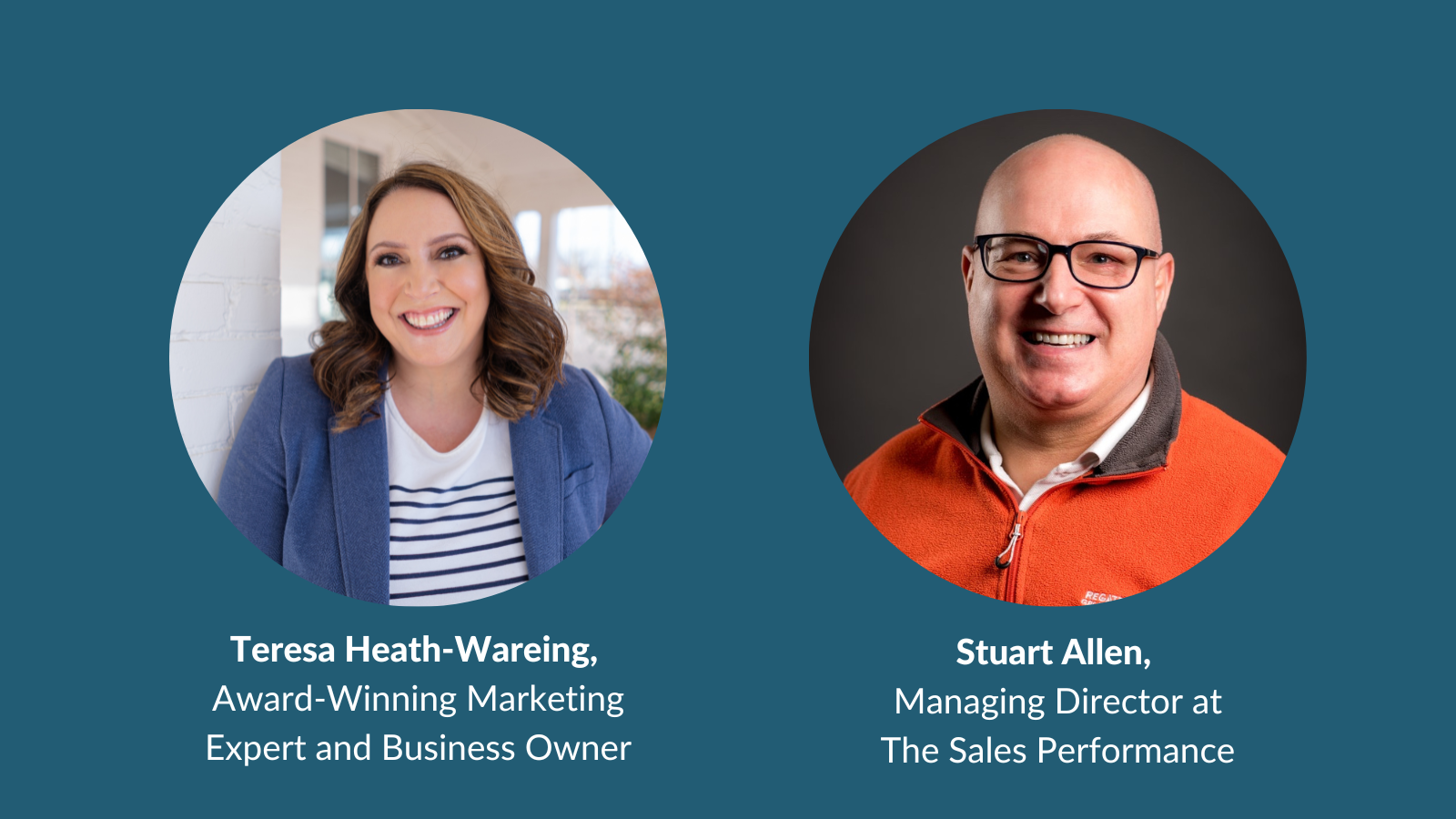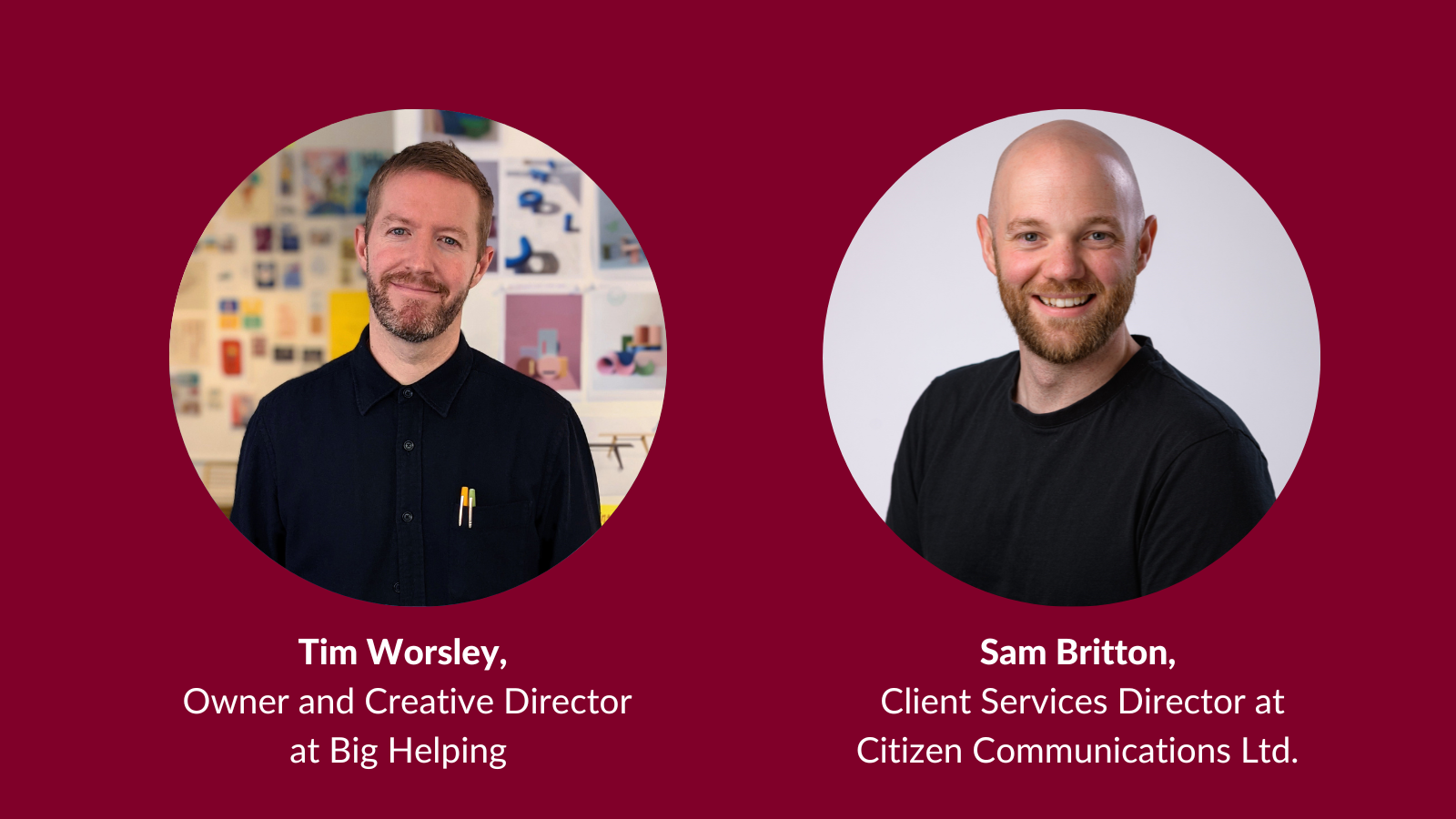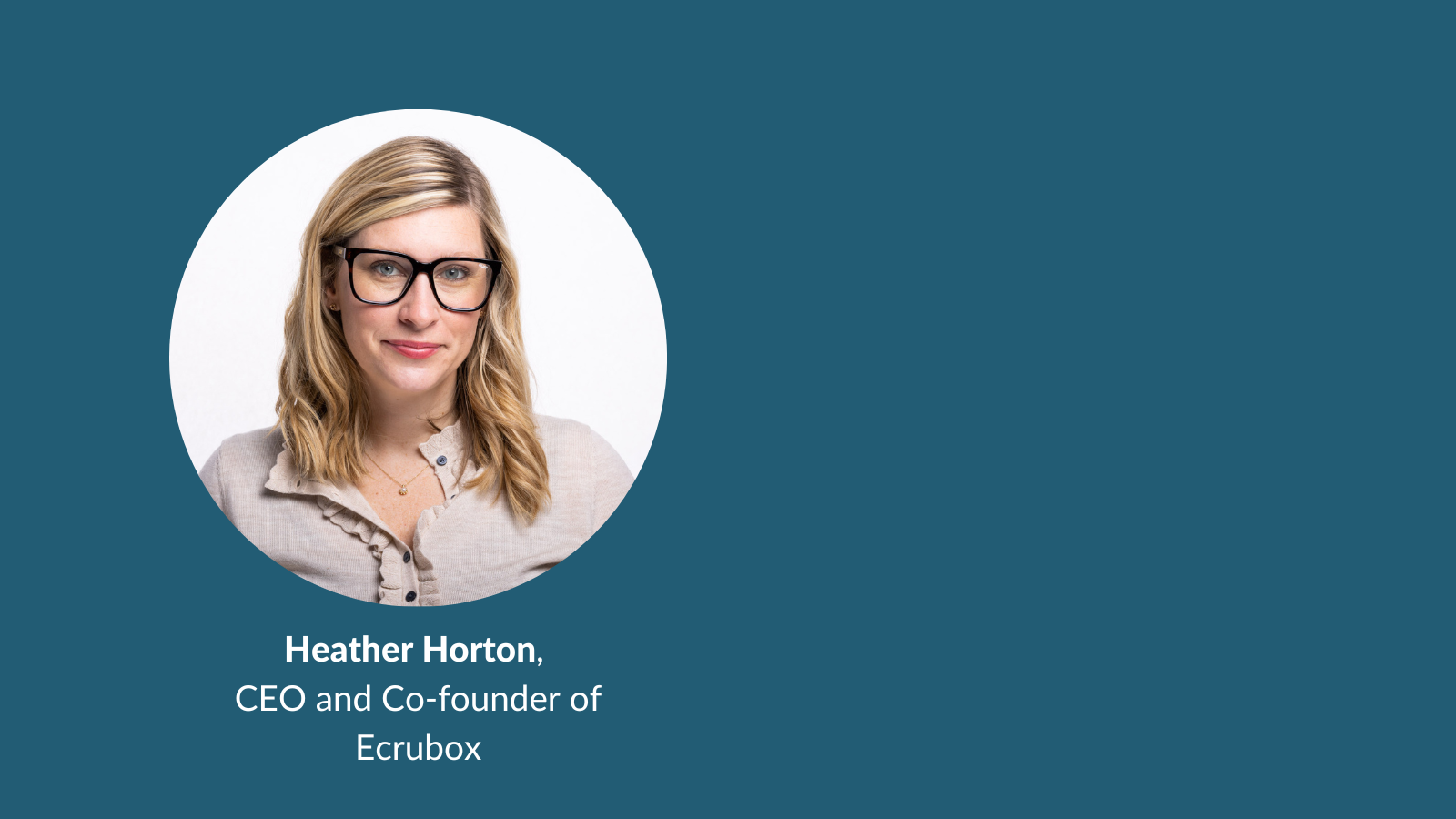 Venue
Sixways Stadium, Warriors Way, Worcester