Event Details
Enterprising Worcestershire - Productivity & Time Management
Date:20/02/2019
Time:10:00 - 13:00
Topic:Innovation and Growth
Contact:Ellie Brown
Email:businessevents@worcestershire.gov.uk
Location:Worcestershire Group Training Association, WR49GN
---
Event Information
In order for you to be able to attend this workshop, your business must be:

•Located in Worcestershire
•A Small to Medium Sized Enterprise (SME)
•Trading for less than 5 years
•Trading minimum 70% Business to Business
We will identify areas of procrastination and develop strategies for reducing them. Discuss goals and how to prioritise them and look at ways to reduce dead time assessing information targets. We will discuss reducing workload with tips on reducing menial tasks such as debt chasing and bookkeeping.
 
During this workshop delegates will:
• Identify key targets
• Clarify and prioritise key workloads
• Look at ways to organise work for maximum efficiency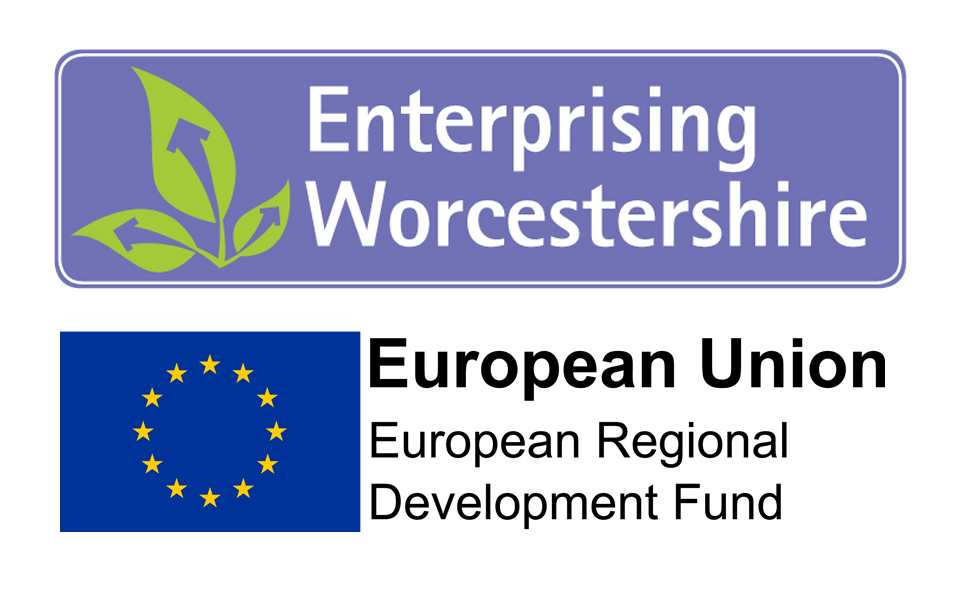 Venue
Worcestershire Group Training Association